Cafe / Deli / Bistro Overview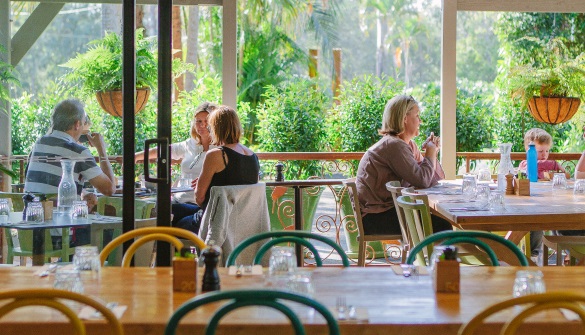 Cafes, Delis and Bistros are where we go to relax, catch up with friends and enjoy a coffee and something small to eat.
It's the total opposite of that behind the counter though.
Staff is running around clearing tables, taking orders, making coffee and taking money.
Service needs to be fast, easy, and it needs to be reliable. This is where our solutions stands out on there own.
Do you offer table service or simply use order numbers?
Do you need kitchen printing or just hand the order to the chef?
Do you use customer loyalty cards to keep your customers coming back?
If you have answered yes to any of these questions, you can be safe in the knowledge that Point Of Sale Team can do it.
Table Map or Order Numbers
Customer Reward Promotions (Buy 10 get 1 Free!)
Hold Print Functionality
Mobile App for Table Ordering
Kitchen Printing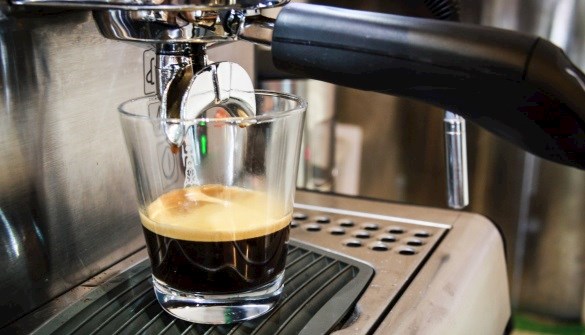 Our Team is here to help find and implement the best solution for you!
Is this solution right for you
Don't overpay for your new system, let us find you the right solution.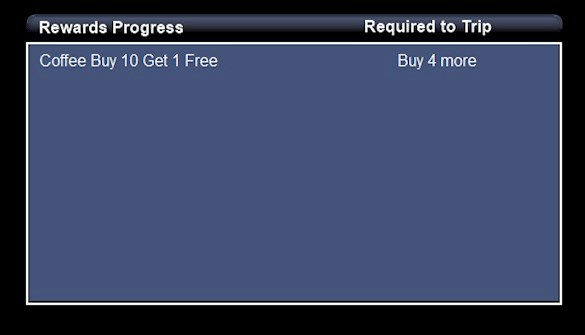 Buy 10 & Get Your Next Coffee FREE!
If this is a type of promotion that you might offer, then Point Of Sale Team is here to help. By simply adding customers and linking them with a code, name or barcode, their rewards can be tracked and stored in the Point of Sale database for future use.
When your customer buys a coffee you can inform them how many more they need before a free one is available. When a free one is available, the POS will automatically prompt you at the end of the sale to ask them if they wish to redeem it. Redemptions will accumulate and can be used within the sale.
The hold print function can be used when a group of people are sitting at the same table, but wish to order and pay for their meals individually. The clerk operating the POS terminal can use the hold print function to prevent the order sending to the kitchen printer or kitchen monitor, until the last person has ordered their meal.
It also works across multiple terminals in the same venue, so more than one terminal can take orders on the same order number. This can be helpful for large group service.
At any time you can view the details of the order to have them checked. When everything is exactly as the customers wanted, you can finalize and pay for the item, and a single docket will be printed to the kitchen. This enables your kitchen staff to easily send all meals out for the table at the same time.