Online Ordering Overview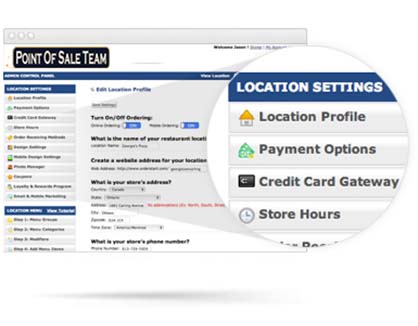 Simple Control Panel
We believe that managing your online store should be simple. With our easy-to-use control panel, you can manage every aspect of your online store and menu.
No programming knowledge is required. With a few simple points and clicks, you'll be on your way from building and managing one 1 to 100 locations all from the same panel.
Featured Options
Loyalty Programs
Mobile Apps
Marketing & Promotions
Robust Coupon Builder
Flexible Payments
Customized Rewards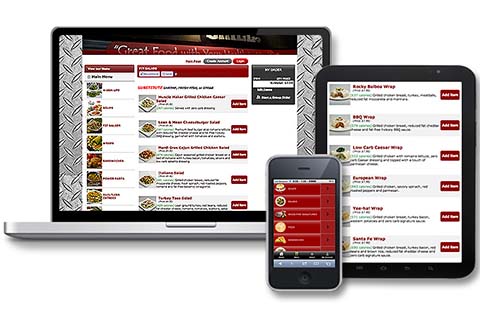 Unique Solution
We make it trouble-free and reliable to receive online orders. No Internet is required at your store.
Our Team's has many marketing related ideas for your Online Ordering Portal. With more capabilities and benefits than you may think possible
Gain Attention
We make it easy for your customers to pay for you Orders.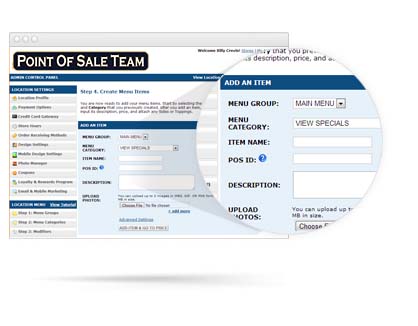 With an easy menu tool, quickly add items to your site complete with high resolution images, pricing, options and more. You can even set advanced options like making items up-sells and available on certain days and times - great for specials!
Allow your customers to see if they're within the loop! Providing delivery has never been easier.
Set delivery perimeters with our geo-fencing feature, and designate zones with different delivery fees and order minimums. You have complete control over how far you are willing to deliver, down to the street.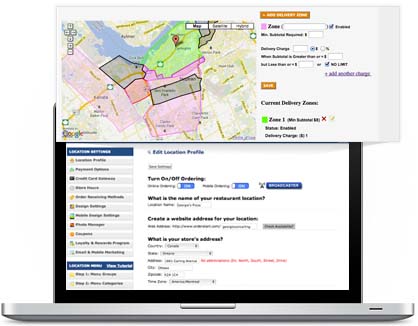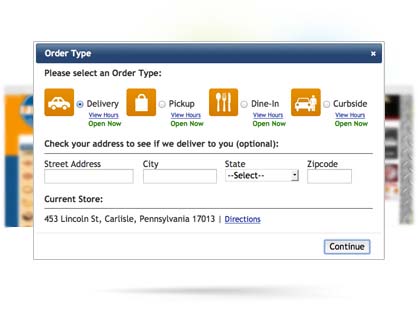 Provide the ultimate convenience to your customers by offering different order types.
You can set your online store to accept Pickup, Delivery, Curbside and Dine-in. You can even set separate hours and notice times to ensure you always have adequate time to fulfill orders.
Collect customer data like e-mail addresses, birthdays, anniversaries, gender, etc. Achieve better insight into your online store and customers with rich product reports, sales trends, and consumer buying habits. You own your data, which can always be accessed online.