Avoid system lock-ups and errors
Protect your high cost investments
Stop unnecessary service calls due to power issues
Extend the life of your systems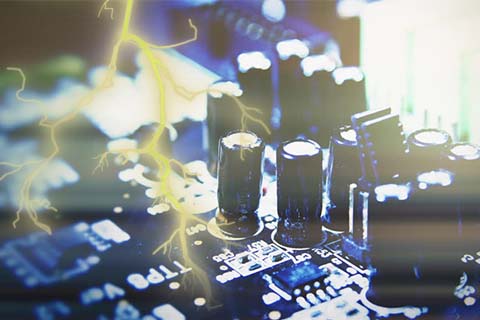 As we connect more electronic devices to our power systems, the Quality of the power becomes more important. Protecting your investments is a necessary step to safeguard equipment purchased and to stop unnecessary service calls due to power issues.
Power protection ensures system reliability that will lead to a lower total cost of ownership and greater return on investment.
Avoid System Crashes and Angry Customers
While Protecting Your Investments

Get power protection for your point of sale systems, office equipment, computer/IT equipment, security systems or any device over $500. Utilizing power protection on equipment eliminates power issues that cause disruption, degradation, and destruction to electronic components.
Our Team is here to help find and implement the best solution for you!
Learn More on Power Protection
Let our Team help you Protect your high cost investments.
Extend the life of your POS System
Increase uptime
Reduce service calls
Increase productivity
Stabilize and even reduce maintenance costs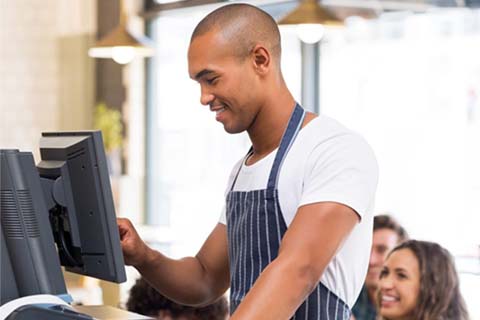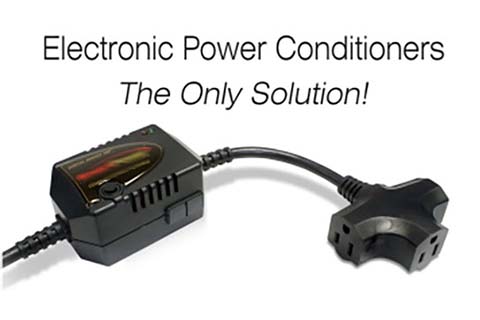 Because of its small footprint, our modern design fits environments with little to no space that needs computer-grade filter protection.
Start eliminating system lockups errors, system crashes and most important… Unhappy Customers.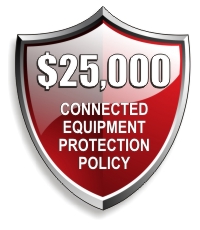 At Point Of Sale Team, we stand behind the quality and reliability of our power protection products. That is why we offer comprehensive $25,000 Connected Equipment Protection Policy.
If the Power Systems equipment fails and this failure allows a surge to pass through and damage the connected equipment, the cost for the repair or replacement of the connected equipment will be covered in accordance to Connected Equipment Protection Policy.