In 2015, nearly 93% of people surveyed have either given or sent a gift card
Over 64% of gift card holders spend an extra 38% beyond the value of the card
The total volume of gift cards activity is projected to reach $160 billion by 2018
Get the Gift Card Solutions You Deserve!
Find Out More Now!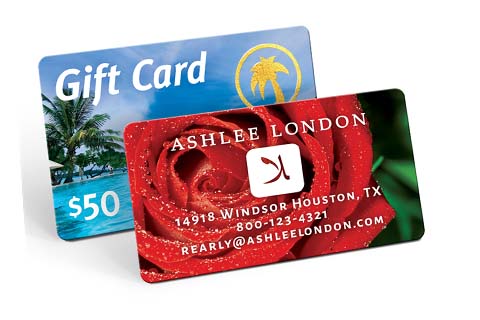 With the gift card industry expected to reach $160 billion by the year 2018, gift cards are only going to become even more popular. 
Fortunately, Our Team will put your business in the wallets of your customers while obtaining new customers with branded gift cards.
Whether you need simple cards with your logo or custom designed ones, Point Of Sale Team has your solution.
Having eye-catching gift cards can do wonders for business. In fact, customers are known to spend upwards of almost 40% more using them.
Our team can make gift cards for your single locations or custom-designed cards for franchise groups or chains.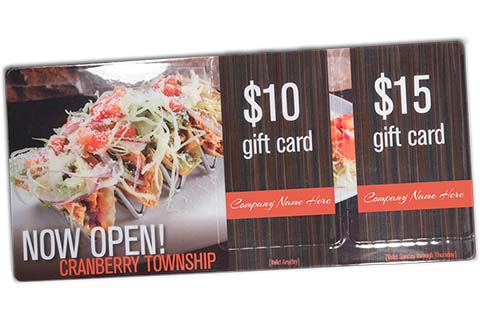 Unique Solution
Separate yourself from competitors, Include bar codes, QR codes, or even magnetic stripes.
Our Team has a lot of point of sale and card-related marketing ideas. With more capabilities and benefits than you may think possible
Gain Attention
Immediately attracts eyes to the mail piece, with a "built-in" gift card
Best Of All...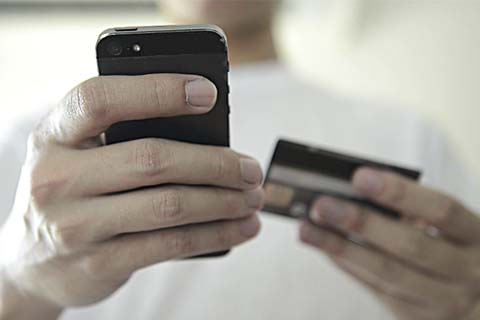 Our gift card service is already built into the POS system or terminal you use for payment processing, so they're ready when you are. And if you do have a problem, we're always available 24/7 for any technical support.

Choice of custom or pre-designed cards
Set card values or let customers load
Customizable card controls
Over a dozen transaction types

Suspend lost and stolen cards
Enhanced security and PIN codes
Online gift card terminal processing
Integrated on your POS or terminal

Virtual gift card options
eGifting services
Multi-store solutions with cross-store reconciliation
Online web reporting

Let our Team Give you a Free 1-on-1 Consolation to provide you the Solutions You Deserve!
Learn More Now!