TRUST IS GOOD...CONTROL IS BETTER!
You never have to wonder what happened or when it happened!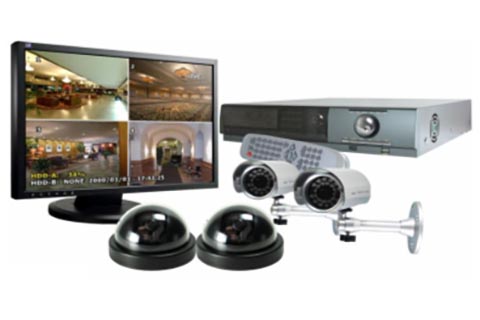 Point Of Sale Team's DVRs and video Security products are built from the ground up to serve the needs of restaurants and retail stores.
Sure we record video - just like everyone else does. What makes the solution we offer different is an advanced integration with your Point of Sale system that allows you to search video by key terms.
Just imagine being able to pull-up a video clip for every "Void", "No-Sale" or "Comp" when ever you wanted. Get unmatched operational insight with our Teams Video System.
Advanced POS Integration
View from Anywhere
Video Search
Easily Video Search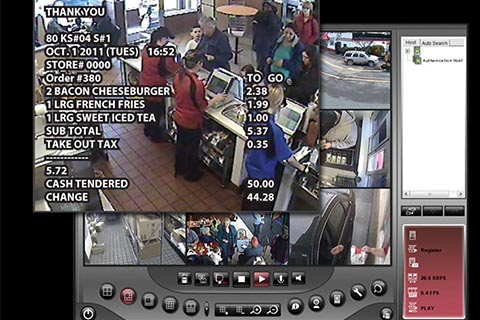 Catch Thieves in the Act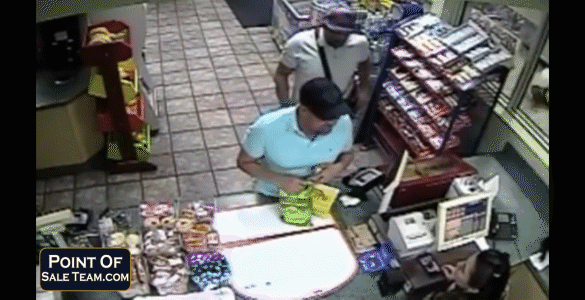 Having high video quality can help catch thieves in the act, this clip is from cyber thief installing a credit card skimmer at a store counter within three seconds.
POS Integration
Advanced Point of Sale and Cash Register text can be overlaid on to your videos. This gives you unparalleled insight into store operations by synchronizing video and receipt information
View Anywhere

You can use Apps for Android, iPhone and iPad so you can have the ability to view real-time video.
Easily Video Search

You don't need to watch video all day to find problems; Search by item or transaction keyword, cashier name, motion or timeframe.
High Qality Video

Built to give you the highest video quality to best manage your business.