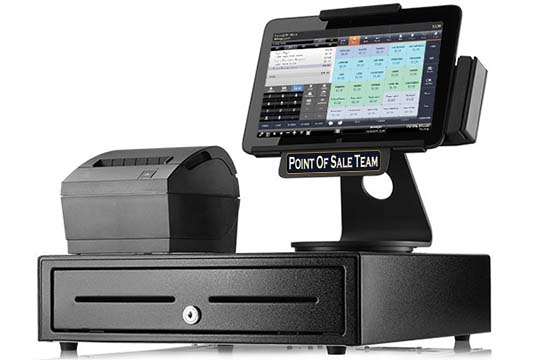 Every Cash Register or Point of Sale (POS) purchase requires custom programming to incorporate your specific menu or retail items. While the common process for programming is only getting handful information like your list of the items and item prices, logo and tax rate. Our Team uses that basic info for your program.
Much more information is needed to fully program your new Solution correctly. Though many POS functions are common, every business operates differently and has a unique set of procedures or requirements to run effectively.
Our Team is here to help find and implement the best solution for you!
Such items might include...
What except type of business are you? A Fast Food Burger joint, a sit down Italian restaurant, or maybe a kids clothing store. This is a critical first step in the process which helps our Team will help lay out the foundation for your program and setup.
What types of media you do accept as payment, do you need take credit cards, EMV or mobile payments on your new system.
Information you want printed in the customer's receipt (your Brand logo, website or social media, coupons or special offers)
Whether you want to inhibit voids or refunds without manager approval
How many guest checks you might need open during your busiest times
The Names and login codes of your cashiers, shift manager and managers
Condiment, modifiers, or cooking instructions that need to be sent to a kitchen printer or Kitchen monitor
Special discount or coupon keys that you may need and the ability to change them as needed
Importing your bar-codes and pricing from your old system.
And more functions that may be useful to your exact operation.
Don't overpay for your new system, let us find you the right solution.
We don't want you to be limited on the devices you can use.
We include support for receipt printers, remote kitchen printers, credit card, mobile wallets, cash drawers, color customer displays, scales, bar-code scanners, gift cards and more.