Barcode Scanning and Inventory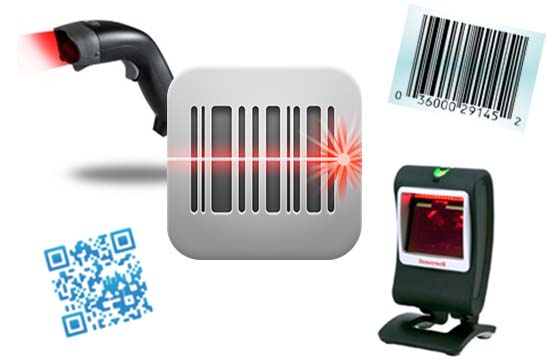 Retail environments demand that people can clearly see the prices they are expected to pay so they can continue to shop and buy more items in one outing
Point Of Sale Team's solutions allow you to create labels for shelves and items, along with creating barcodes that can be scanned at the checkout. Other retail features include Gift Vouchers, Credit Notes, Refunds and more.
You can even create signs/item lists that utilize the images of your products with pricing and description so your customers can see at a glance the items they are looking for and how they will cost.
Gift Vouchers
Barcode Scanning & Label Printing
Layaway
Credit Notes
Advertisement Signs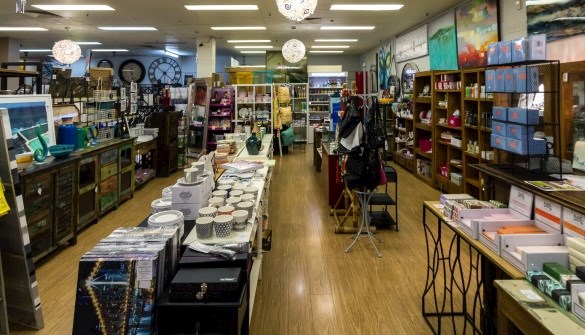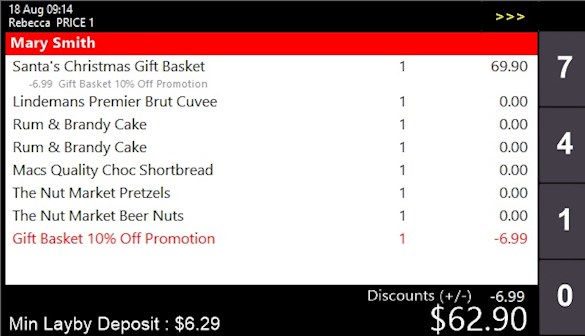 Layaways are used to give the customer a specified time period to pay a purchase off, before taking the goods home. The customer can make a deposit on the item, which will then be held in storage by the retailer until the goods have been totally paid off, or the customer cancels the Layaway.
You have the ability of setting the length of time customers can leave an item on Layaway, and also how much deposit is required. When items are put on Layaway, the stock level for that item is reduced, and you can see which items are held in stock for sale, and which items are held in stock on Layaway
You can use Barcodes for the fast entry of stock items into the sales screen using a barcode scanner, or for stock control using the Stock Manage app. Scanning can also be used on customer accounts for membership cards, bar tabs, accounts and for employees to log in to the system. Barcodes can also be used with gift vouchers, credit notes, receipts and coupons for faster service.
Barcodes are fast and secure to help you go about your business knowing that mistakes are kept to a minimum. Used in conjunction with label printing and internal barcode creation facility, you can achieve great results very quickly.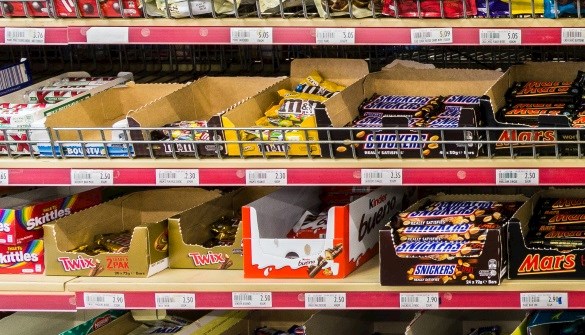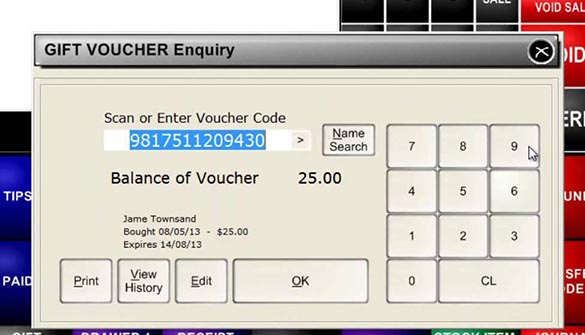 You can sell Gift Vouchers which can be redeemed at a later date of your choice. Gift vouchers enable you to keep track of purchased vouchers in case of loss or theft. Gift vouchers can be linked to your custom stationary, gift cards or you can print the voucher out of the receipt printer.
All Gift Vouchers are tracked and monitored through the POS, making it easy to replace a lost Gift Voucher.
Each time a Gift Voucher is used, the amount of the sale will be deducted from the original voucher, and a new voucher will be printed with the remaining balance. The expiration date will not change on the voucher unless it is edited by a Clerk.