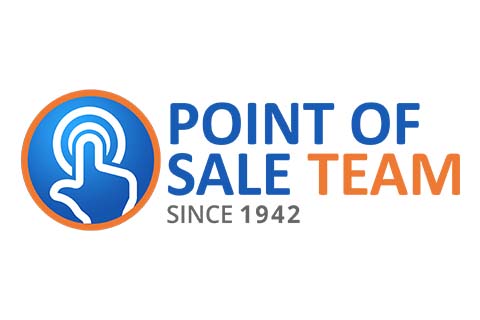 For over 75 years Point of Sale Team has specializing in payment technologies for our customers, including Cash Registers, POS, Credit Card Terminals, in-house payments, customized integrations and many other solutions to enhance these products. Our Team only provides our customers with solutions backed by the most reliable hardware and innovative software available to the industry.
Our long history includes system installations in thousands of multi-site locations like fast food, cafeterias, quick service, and retail. We have gained knowledge of what is required from a Point of Sale system to effectively and easily operate in these types of environments. Out of the box, are systems are pre-configured to handle the most common functions and features. Our Team will take it one step further by customizing your system to needs of each location.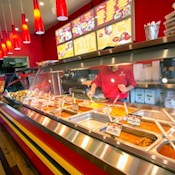 Our team is dedicated to providing the support you required throughout the entire process, and will also be there offer the same quality service and support that our customers have been receiving for over 75 years. We look forward to having the opportunity to be your Team.
Legacy Of Point Of Sale Team
At Point of Sale Team we feel our name accurately describe the types of products we offer, as well as our dedication to having a team you can rely on. The legacy of our company spans back to 1942. Originally named National Repair and Exchange, in 1965 Don and Kay Bruno became owners and renamed the company to Inland Cash Register. In 2014, we became Point of Sale Team. With years of servicing our customers, they would always refer to us as their Team. So we feel our name more accurately describe the types of products we offer as well as our great support.