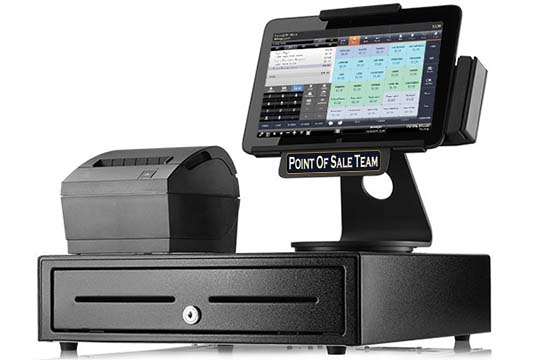 Our Team gets that you are looking for the best cost-effective solution.
We would like to provide you with a modern point of sale solution that is easy to use and maintain, without the high costs, Monthly Fees and complexity of a full scale POS system.
Use it on your counter, and get the power to go mobile when ever you need.
We don't want you to be limited on the devices you can use.
We include support for receipt printers, remote kitchen printers, credit card, mobile wallets, cash drawers, color customer displays, scales, bar-code scanners, gift cards and more.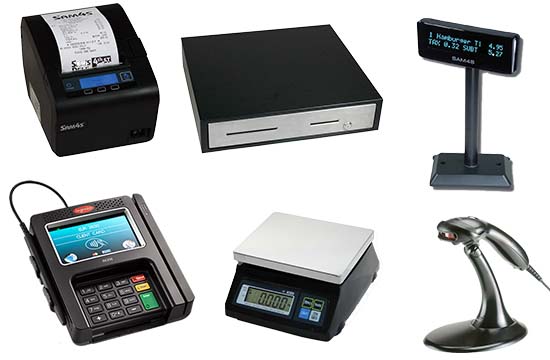 Our Team is here to help find and implement the best solution for you!
Is this solution right for you
Don't overpay for your new system, let us find you the right solution.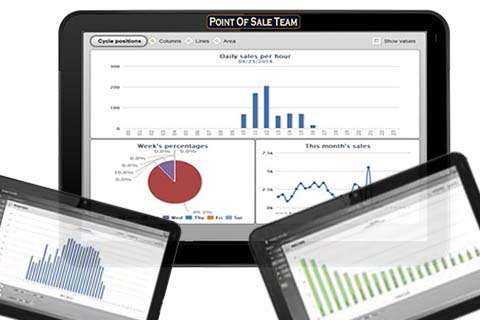 Reports and charts can be selected by day, week, year, or from specific dates with category filters to provide you with meaningful information you can act on.
You Own the System
Don't get Stuck Paying Cloud Fees
No Backoffice PC Required
EMV & Phone Payment Ready
Affordable POS Hardware Options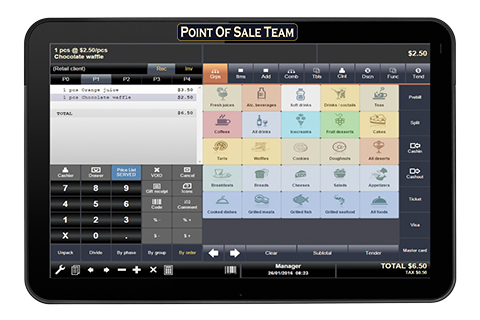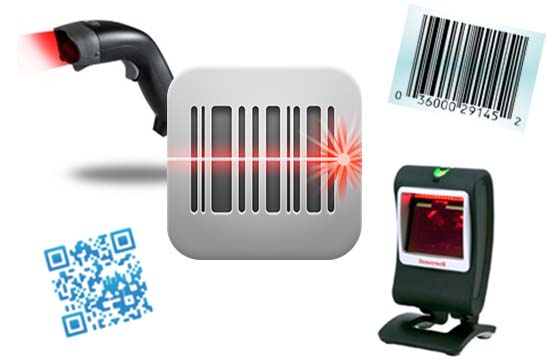 Product & Barcode Scanning
Barcodes are fast and secure to help you go about your business knowing that mistakes are kept to a minimum.
You can use Barcodes for the fast entry of stock items into the sales screen using a barcode scanner, or for stock control using the stock management on your tablet, phone or terminal.
Point Of Sale Team's graphical table map is flexible & customizable, allowing your floor layout to be easily represented on screen. Staff can then align themselves to know their sections and new staff can quickly grasp where tables are located to help increase their service speed.
Table icons can be set for any shape and size depending on your requirements and numbered according to your current set up. Color cues let your staff know at a glance what a table's status is, thus allowing for better table management and customer satisfaction.
Learn More From Our Team