Quick Service, Hospitality, Fast Food Overview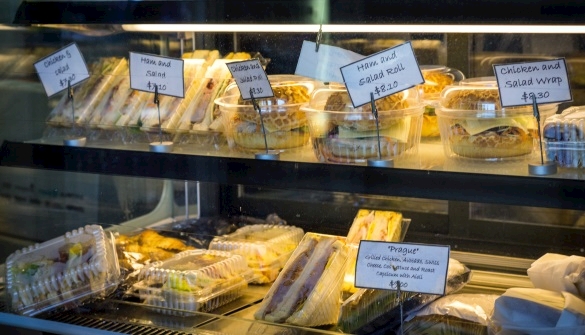 When your business relies on speed to service the large amount of customers buying your products at your busiest times, you need a POS System that works for you, not against you.
The solutions our Team offers are built around hospitality features and speed of service is one of those features. Other features include Kitchen Monitor, Customizable POS Screen, Customer Rewards and many more.
You don't need to change your business to suit our Point of Sale solutions; our POS systems can be configured to suit your business requirements. We have a comprehensive understanding of what it takes to help you make money during your peak service times.
Kitchen Monitor
Loyal Rewards (Customer Rewards)
Coupon Promotions
Drive Thru
Caller ID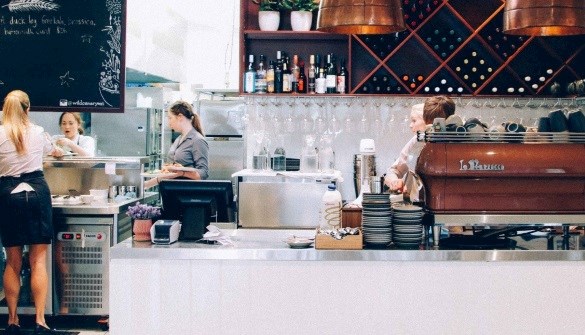 Our Team is here to help find and implement the best solution for you!
Is this solution right for you
Don't overpay for your new system, let us find you the right solution.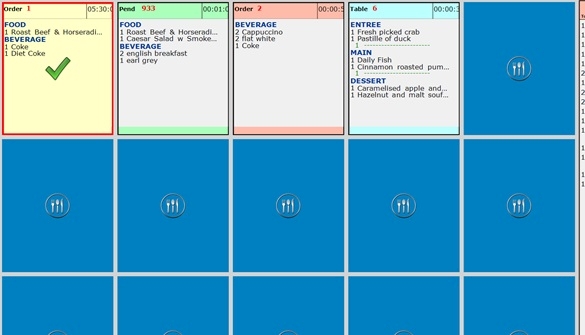 The kitchen monitor acts just like a kitchen printer, only all the orders are displayed on a screen and can use additional features. You are able to select how many orders at any one time display on the monitor and at any time bring orders back that have been completed.
Advanced features allow you to use multiple colors to quickly identify the type of order it is, for example dine-in, take-out or drive-thru.
You can have multiple screens throughout the kitchen only showing the orders you designate. Customer order screens are also available to display customer order numbers for when they are able to collect their meals. These screens can be customized heavily to match any branding you would like to be used.
Showcase your specials right in front of your customers as they make their decisions. Images can be set to scroll through a folder of pre-prepared images showcasing what you want to sell quickly.
There are numerous layouts to choose from where you can show an image the entire time, or show the items as they are rung up and then utilize the full screen when there is no sale taking place.