Convenience Store / Local Market Overview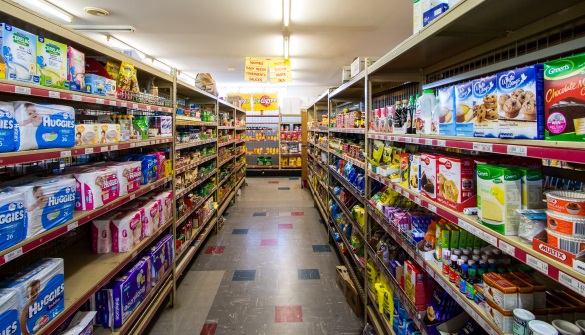 There are a lot of little things that go into running a retail store, but with the right tools you'll find your stress level dramatically reduced and your profit margin increased.
Your POS should do many things, but the two key tasks it must perform include inventory management and age verification. Point of Sale Team masters these tasks and possesses additional features that will have you asking yourself how you ever managed without them.
Point of Sale Team also uses scanning technology in many ways. Any items that do not have a barcode can have one created for them in your POS, which can then be printed on label stickers and/or shelf labels. Even items from a deli department can be programmed and scanned with accompanying labels.
Using Point of Sale Teams Stock Manage app, you can easily enter stock items on the go with no interruptions to the store operations. Entering in stock is only one of the features of the app. You can also receive stock, add bar codes to items and transfer items to other locations.
With a POS equipped with our inventory software, you'll streamline your store inventory and be empowered to make smarter decisions.
Stock Manage App
Barcode Scanning & Label Printing
Age verification
Promotions
Customer Display Screen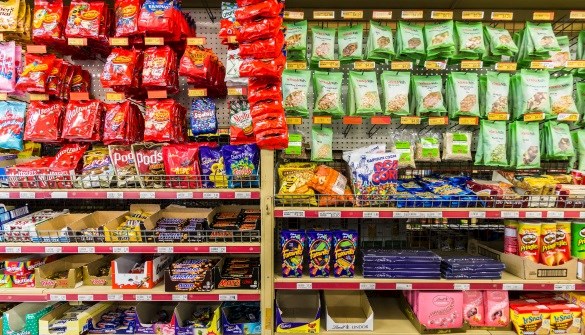 Our Team is here to help find and implement the best solution for you!
Is this solution right for you
Don't overpay for your new system, let us find you the right solution.
Product & Barcode Scanning
You can use Barcodes for the fast entry of stock items into the sales screen using a barcode scanner, or for stock control using the Stock Manage app. Scanning can also be used on customer accounts for membership cards, bar tabs, accounts and for employees to log in to the system. Barcodes can also be used with gift vouchers, credit notes, receipts and coupons for faster service.
Barcodes are fast and secure to help you go about your business knowing that mistakes are kept to a minimum. Used in conjunction with label printing and internal barcode creation facility, you can achieve great results very quickly.
You can use an iPhone / iPad app to give you better stock control and management tools for your business. With Stock Managing you are able to perform a stock management on all your locations, transfer stock between locations, receive items into stock and assign barcodes to all items.
If needed, add-on scanning devices which gives your phone extra functionality can be added. This scanning device is not required but will speed up stock management, saving time and money.
Stock Managing links directly to the Point of Sale and transfers data in a matter of seconds, allowing you the ability to update any stock immediately.