POS for Corporate Cafeterias, University & College Campuses, Hospitals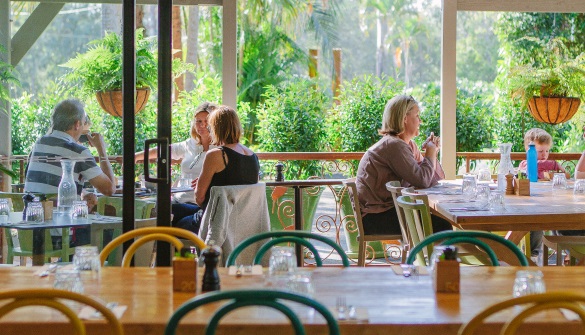 Over the past 30 years, our Team has installed systems in thousands of multi-site cafeterias and quick service locations. We have gained knowledge of what is required from a Point Of Sale system to effectively and easily operate in these types of environments.
In order to provide an exceptional dining experience for your guests, you'll need an up-to-date, intuitive, and speedy corporate cafeteria POS system.
Designed to Deliver Good Food, Quickly!
Out of the box, our systems are pre-configured to handle the most common functions and features. Our Team takes it one step further by customizing your systems for the needs of each location.
With customizable screens and order flow, you'll be able to streamline your ordering or checkout process, making it as efficient as possible which will increase your speed of service and move your customers through the checkout line quickly.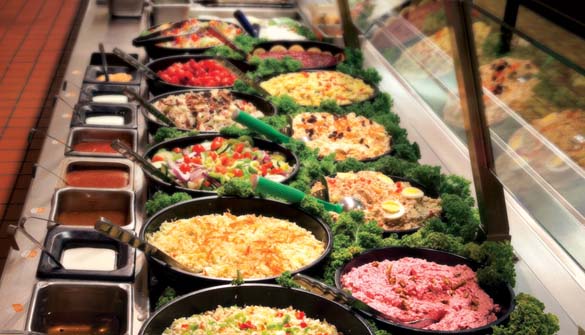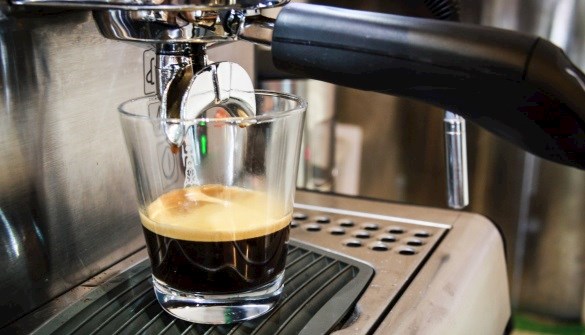 Cafeteria Payroll Deduct
Badge Payment Solutions
Project Management
Integrate to Campus Card
Go Completely Cashless
Vending Machine Integration
On-going Support and Updates
Our Team is here to help find and implement the best solution for you!
Is this solution right for you
Don't overpay for your new system, let us find you the right solution.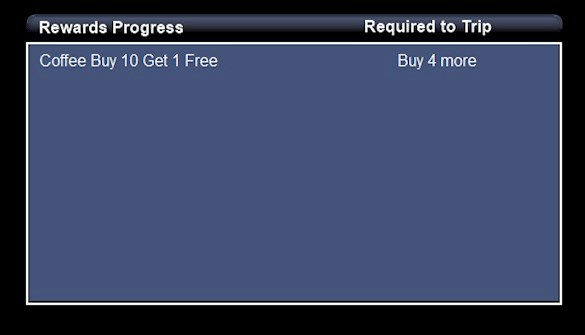 Buy 10 & Get Your Next Coffee FREE!
If this is a type of promotion that you might offer, then Point Of Sale Team is here to help. By simply adding customers and linking them with a code, name or barcode, their rewards can be tracked and stored in the Point of Sale database for future use.
When your customer buys a coffee you can inform them how many more they need before a free one is available. When a free one is available, the POS will automatically prompt you at the end of the sale to ask them if they wish to redeem it. Redemptions will accumulate and can be used within the sale.
Showcase your specials right in front of your customers as they make their decisions. Images can be set to scroll through a folder of pre-prepared images showcasing what you want to sell quickly.
There are numerous layouts to choose from where you can show an image the entire time, or show the items as they are rung up and then utilize the full screen when there is no sale taking place.