Bars / Nightlife / Clubs Overview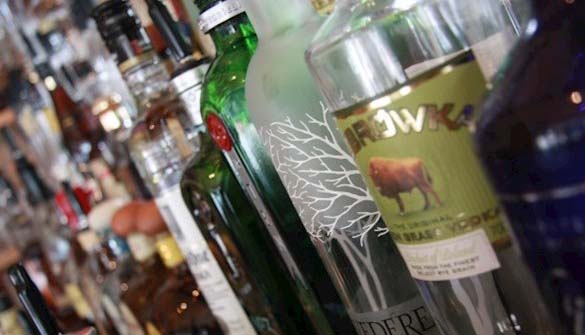 Working in a bar environment requires you to be fast, efficient and responsive. Point Of Sale Team's solutions help to keep your bar service running smoothly by allowing you to lay your screen out in the best possible configuration.
Bar tabs can also be used effectively to help speed service up further. You can use internal tabs or start using third-party options. These will allow customers to open a temporary account which is then closed at the end of the night, or when the patron wants to leave the venue.
There are many different types of promotions that can be configured based on what you want to sell. The ability to offer a happy hour, jackpot and raffles can also help to improve your business.
Internal or Third-party Bar Tabs
Promotions including Happy Hour, Jackpot and Raffles
Stock Exchange Interface
Coupons and Gift Vouchers
Customizable POS Screen Layout for Fast Service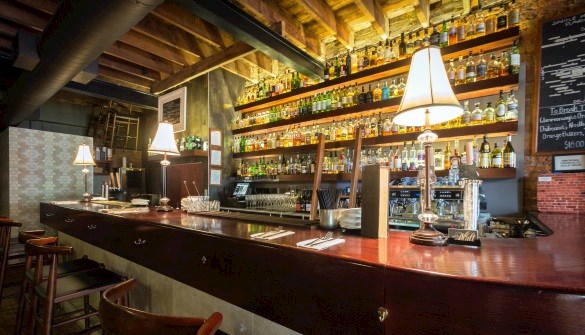 Our Team is here to help find and implement the best solution for you!
Is this solution right for you
Don't overpay for your new system, let us find you the right solution.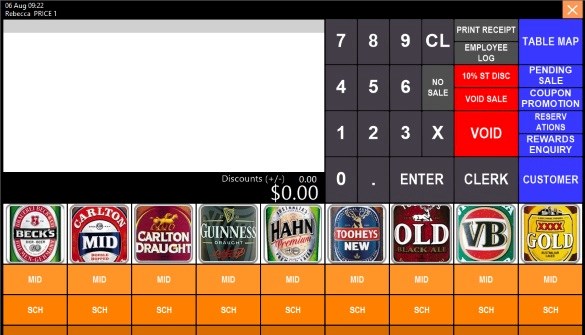 We will help customize your screens for your business needs to allow for fast, efficient service. Point Of Sale Team's solution's allows you to make programming and screen changes at a moments notice. We make sure you are able to get your system perfect for any situation you might need.
The use of images representing different products can make it easy for new staff to quickly identify the item they are looking for.
Offer your customers the option to open bar tabs on their phone.
With a direct integration between your POS and a tab management phone App, you have the ability to offer your customers the best way to open a bar tab on your premises. Seamless integration means less time spent on meaningless tasks and more time spent on customer service. This lets your customers leave the venue as soon as they like, without needing to go back to the bar!